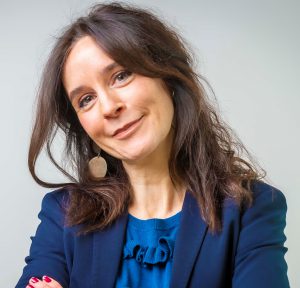 Dr Lorna O'Doherty
Associate Professor, Coventry University
Lorna is the Principal Investigator with overall responsibility for delivering the project on time, within budget and according to protocols agreed with our oversight groups, the funder and ethics committees. Lorna has key responsibilities in recruiting SARC sites to join the project and in relation to the safe and ethical conduct of the research. She aims to ensure that the interests of those with lived experiences of abuse remain central to all we do.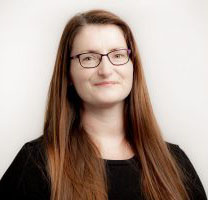 Dr Emma Sleath
Associate Professor in Criminology, University of Leicester
Emma is leading the second work stream, comprising a national mapping of SARCS and in-depth case analyses about the work that SARCs do, experiences of staff and other stakeholders, and the role of SARCs in with the wider context of the community response to sexual violence. This work stream is concerned with different models of service delivery and the range of interventions offered across SARC settings in England.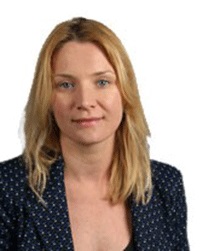 Professor Katherine Brown
Professor of Health Psychology,  University of Hertfordshire
Katherine is the lead for the third work stream that involves examining mental and sexual health and life quality in approximately 1000 survivors over a one-year period in order to understand the widespread impacts of SARCS on adults as well as young people and children.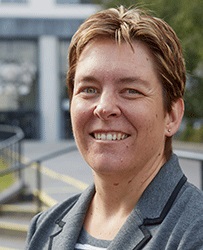 Professor Sarah Brown
Adjunct Professor, University of Sunshine Coast
Sarah is leading the first work stream which aims to synthesise national and global evidence around psychological and psychosocial interventions for survivors of sexual assault and rape. This work also involves a review of the experiences of individuals and their families in respect of care in the aftermath of sexual violence.

Dr Grace Carter
Research Fellow, Coventry University
Grace is responsible for the day-to-day aspects of the project across the work streams. She plays a key role in connecting with SARCs, third sector organisations and NHS Trusts involved with MESARCH, and collects and analyses quantitative and qualitative data over time. She is leading our study with children and young people that sits within the third workstream.

Priya Tek Kalsi
Public Engagement officer, Coventry University
Priya's role as Public Engagement Officer is to mobilise the voices of victims and survivors of sexual abuse across all aspects of the project. She is the main liaison person for our Lived Experience Group (LEG/PPI), creating opportunities for wide stakeholder involvement through seminars, training, focus groups, meetings and individual feedback. The Lived Experience Group contributions range from shaping study procedures and safety protocols to enhancing project materials and research methods to working as peer researchers.
Priya plays a key role as the main liaison for all SARCS and ISVA services regarding participant recruitment into the study.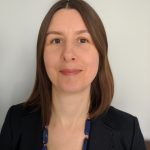 Dr Eleanor Lutman-White
research fellow, Coventry University
Eleanor works across workstream two and workstream three, collecting and analysing both qualitative and quantitative data for these workstreams. She leads the 12-month interview phase of workstream three. Eleanor's research interests are focused on violence and abuse across the lifespan and she has considerable experience of undertaking research into child maltreatment and child protection.

Sara Arouch MD
Sara Arouch's PhD is exploring the intersection of mental health and sexual abuse in minority ethnic communities. Drawing on opportunities created by MESARCH, this qualitative study will examine how ethnicity and cultural heritage moderate access to mental health help and other services such as SARCs for survivors from Black and minority ethnic groups.

Kathleen Hill
Kathleen Hill's PhD surrounds intimate partner violence among sexual assault survivors through the analysis of data collected through MESARCH. This will explore how past or ongoing domestic violence and abuse can impact on recovery journeys.

Olufunmilola C. Ladeinde
Research Assistant, Coventry University
Olufunmilola primarily works on workstream three, arranging and conducting interviews with participants for both the adult cohort study and children and young people's study. She plays a key role in analysing quantitative and qualitative data arising from this work. Olufunmilola has a research background in the subject areas of social and clinical psychology. She also worked for charities within the Criminal Justice System, and most recently, NHS commissioned mental health services.