Project updates and publications

Publications and outputs
Please click here for the Mesarch Briefing Paper 1 that highlights early findings from the Multi-disciplinary Evaluation of Sexual Assault Referral Centres for better Health.
Please click here to view the Photovoice pilot production of the MESARCH Lived Experience Group. You can read more about the group here.
2021
Map of SARCs Infographic 
We have developed this infographic with the aim of raising the visibility of sexual assault referral centres (SARCs) in England, and for it to be useful to a whole range of individuals who work in settings where survivors may seek help or healthcare. This infographic derives from data that we gathered directly from SARC managers, in coordination with the MIMOS project, and also from our analysis of NHS England and NHS Improvement data.  We know, from our participants in the MESARCH cohort study, just how valuable it is for providers to know what to do and who to contact at the point of disclosure, so please use this infographic to learn more about SARCs and how they can help.
Please click here to view the infographic.
2020
Brown, S. J., Khasteganan, N., Carter, G. J., Brown, K., Caswell, R., Howarth, E., Feder, G.,& O'Doherty, L. (2020). Survivor, family and professional perspectives of psychosocial interventions for sexual abuse and violence: A qualitative evidence synthesis (Protocol). Cochrane Database of Systematic Reviews. doi: 10.1002/14651858.CD013648
Please click here to view the publication.
2019
Brown SJ, Khasteganan N, Brown K, Hegarty K, Garter GJ, Tarzia L, Feder G, O'Doherty L. Psychosocial interventions for survivors of rape and sexual assault experienced during adulthood. Cochrane database of Systematic Review 2019, Issue 11. Art. No.: CD013456. DOI: 10.1002/14651858. CD013456
Please click here to view the publication.
Project updates
August 2020 – March 2021
We have benefitted from a very committed project team, helpful support from SARCs, third sector staff and agencies across England, and the enormous willingness and courage of those affected by issues of sexual abuse. This has led to several important developments in the project over the past eight months.
We fulfilled our aim and gathered anonymous data from 2,500 people who attended Sexual Assault Referral Centres (SARCs) in England.
Project webinar
This work along with other preliminary findings will be unveiled at a knowledge-sharing webinar on Wednesday 12th May 2021 from 10am – 1pm. For more information, please visit here.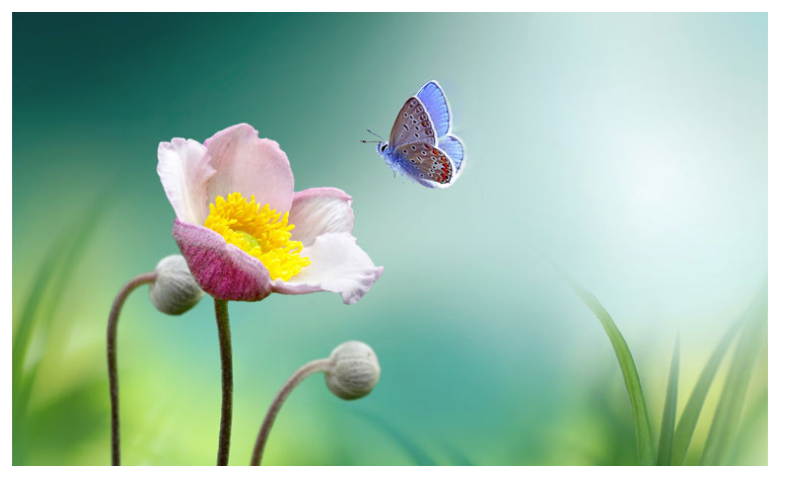 Mesarch 2 year follow up study
The number of people choosing to participate in the study doubled in 6 months. There are now just under 200 survivors of sexual violence and abuse from around the country enrolled in the study that will follow their health and wellbeing over two years.
We often ask participants what participation in the research means to them. Here are some of their comments:

"After a history of assault, I think I was more frustrated by it. I just wanted to do something productive and so I contacted SARC about the project. I feel the research is empowering me. I don't feel the shame I used to feel about the abuse. It's a heavy weight to hold on your own; having this dialogue, in a way that will help others, is just very good." (New mesarch participant, February 2021)
"I found the research process cathartic. Whilst I feel I am doing well on my healing journey, the questions asked gave me significant food for thought, it really encouraged me to reflect on events over the last 12 months and to take things slowly. The researcher was compassionate throughout and made me feel at ease at all times during the session. I look forward to the next session, it will be interesting to record my progress and setbacks at 6 monthly intervals and I am so pleased to take part in hopefully shaping how other survivors will be treated in the future. Turning a negative into a positive." (New mesarch participant, February 2021)
"I was really happy to take part in the MESARCH project and felt the survey went well. I was pleased that I could turn what was a negative experience for me into one which could help others in the future." (New mesarch participant, February 2021)
"I wanted to take part because I understand the importance of research and how this can help people in the long run. I also think it has been important for me to learn to be open!" (6 month interview, February 2021)
Recruitment into the longitudinal study continues; we still have a long way to go, and we would like to invite anyone who has attended a SARC to get in touch with us if you would like to hear more about the research.
Service provision mapping
We have mapped service provision by SARCs in England, based on a survey done by the project and anonymous data shared by NHS England and NHS Improvement. We are in the process of producing an infographic providing a snapshot of SARC care and service provision with a wide audience, mainly providers/professionals in any sector supporting those who have experienced sexual assault or abuse.
Literature reviews
The team is also completing two Cochrane Reviews into interventions for sexual assault and experiences and perspectives of survivors and practitioners. This work is progressing very well, and the findings will be published later this year.
Lived Experience Group
Our work with our Lived Experiences Group has been integral to our progress. Innovative approaches by those members have enabled us to reach out to ISVAs around the country, encouraging them to inform their clients about the opportunities this research presents. Our work with professionals is also continuing, as we strive to understand the views and experiences of different stakeholders across sexual assault and abuse services landscape about best practice, gaps, challenges and opportunities.

New project team members
Two doctoral students enrolled in January at Coventry University.
Sara Arouch M.D. is an international student from Morocco and her research will examine how SARCs can meet the needs of minority ethnic groups.
Kathleen Hill B.Sc. is an awardee of a Coventry University studentship and will investigate how previous or ongoing exposure to domestic violence and abuse might disrupt recovery following sexual assault.
We warmly welcome both Sara and Kat to the team.
The project will begin to wrap up in 2022 and so we ask for your support to reach out to your clients and colleagues to help with this ground-breaking study into sexual violence and abuse. The more data added to the project, the more likely it is that we will be in a position to provide regional feedback in the future to help services understand the impacts of their work. At a national level, the project is poised to generate a rich repository of high quality research evidence to support survivor-centred, enhanced decision-making in the future.
Join a thousand voices…
To view previous project updates click here